SHOW MERCY IN ACTION AND SUPPORT THE CONSTRUCTION OF THE CLINIC IN CONGO
Fr. Jean Ikanga has been close to our Parish for many years. After gaining his doctoral degree in the US, he is dedicating his energy to the service of the poor in his home country (The Democratic Republic of the Congo). With the help of many generous people he is able to move forward with the construction of a medical clinic in the remote village of Yassa. The first part of the project involves a Maternity Clinic with the necessary medical equipment.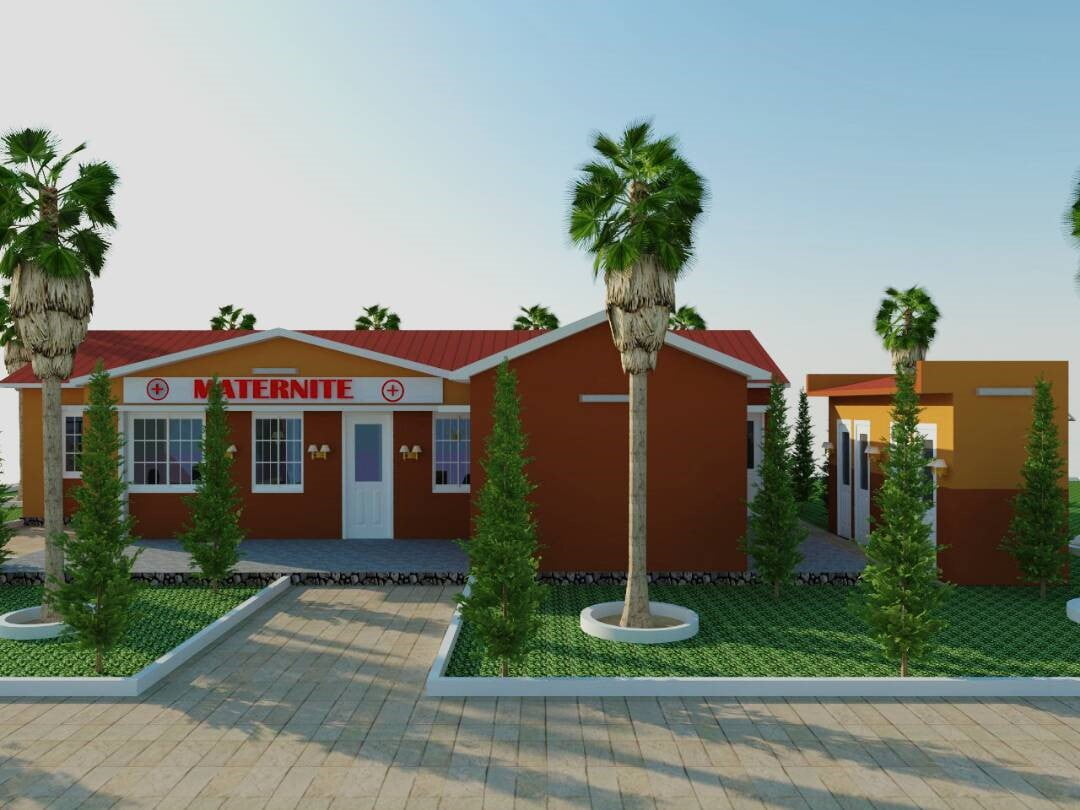 You can be part of this valuable and needed project, and thus show mercy in action. Please, consider your contribution to Friends of the Congo, Inc, 501 (c) (3)
No donation is too small. Thanks for your generosity.