Garden Club
Join the fun and help keep our parish gardens beautiful! No gardening experience necessary.
Contact: Parish Office, (586) 726-6911
---
Hospitality Team
This group of enthusiastic parishioners has been formed to serve at a variety of activities. If you would like to get to know others and provide a helping hand at parish events.
---
Men's Club
Men, 18 years and older, meet to socialize and also organize parish functions such as pancake breakfasts, fish fries, parish festival, etc.
Meeting Time: 1st Tuesday of each month at 7:00 pm in the Overflow Room Starting September – Ending June 2020
If anyone has any questions,
Please Contact: Jon Ruthenbeck or John Fournier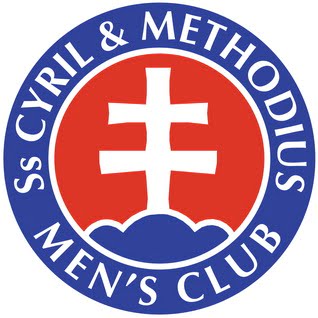 Officers 2019
Pastor: Fr. Libor Marek
President: Jon Ruthenbeck (248) 953-9053 or jruthenbeck@gmail.com
Vice President: John Fournier j4nier58@gmail.com
Treasurer: Mark Harper
Sgt. At Arms: Ken Warner
Auditor: Linwood Von Linsowe
---
Property Maintenance
---
Rosary Society
A women's group that prays together and organizes and/or helps at certain parish functions (e.g. parish festival, bake sales, salad luncheon, rummage sales, etc.). Also operates as Altar Society (decoration of church, sacristy, washing of altar linens, etc.).
Meeting Time: 1st Saturday of each month in the Parish Hall, after the 9:00 am Holy Mass and Rosary
Contact: Kathy Holka, 586-703-4043, kholka@aol.com
---