Life Teen is SS. Cyril and Methodius high school youth group. It's open to all teens, from any parish, and new teens are always welcome. Our goal is to create a welcoming Catholic community where teens can encounter Christ, learn what it means to follow Him, and then witness to His love. Feel free to come and see what a Life Night is like. Bring a friend with you!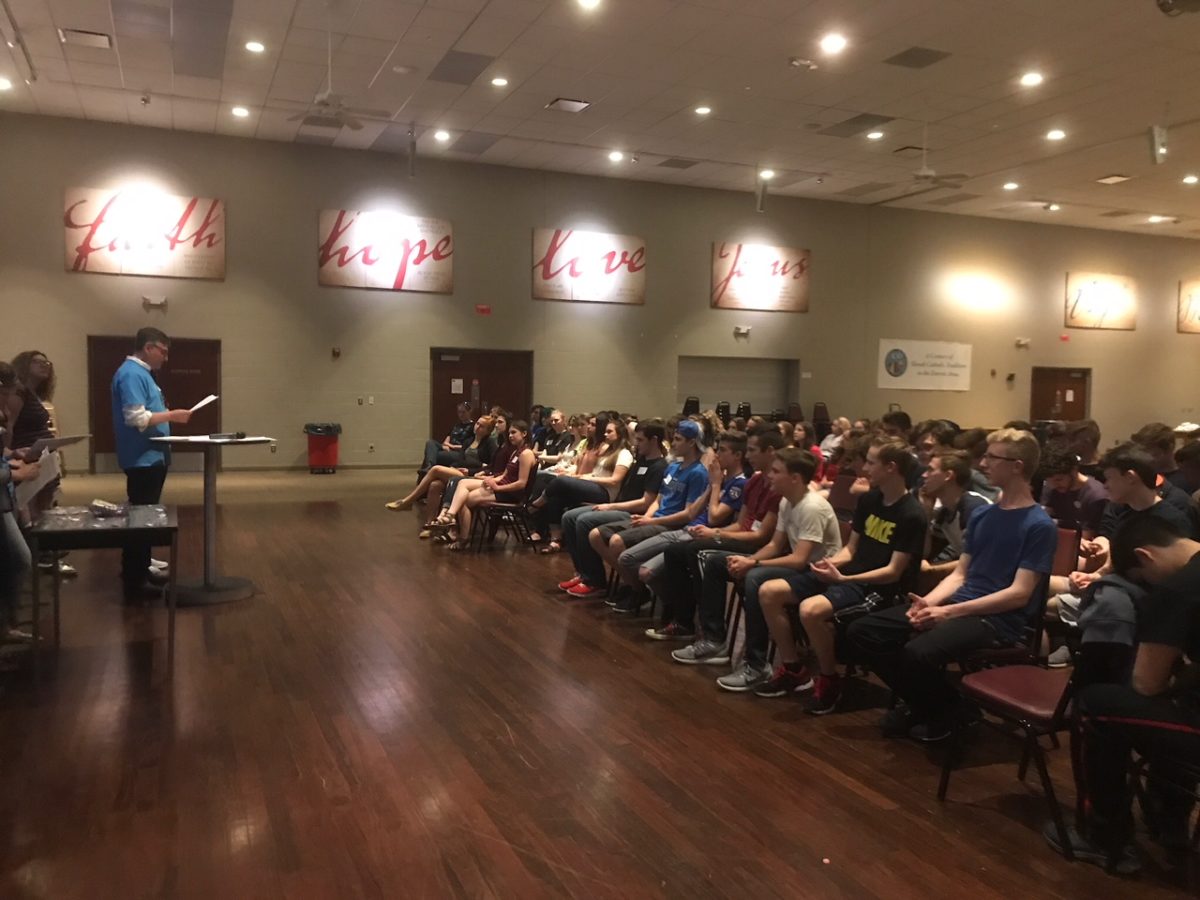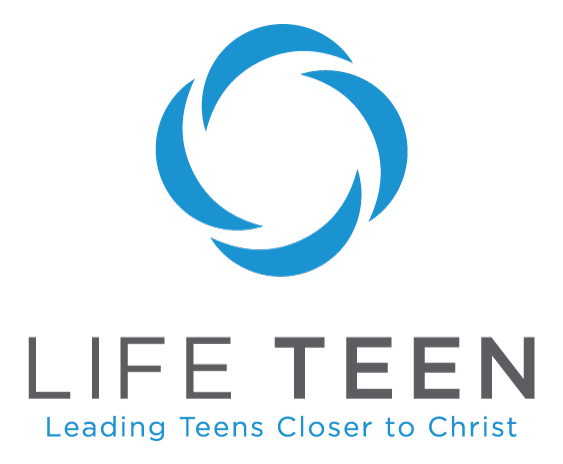 We ask that teens have turned 14 years old before December 1 of last year and be at least a freshman to attend
We need some information from you: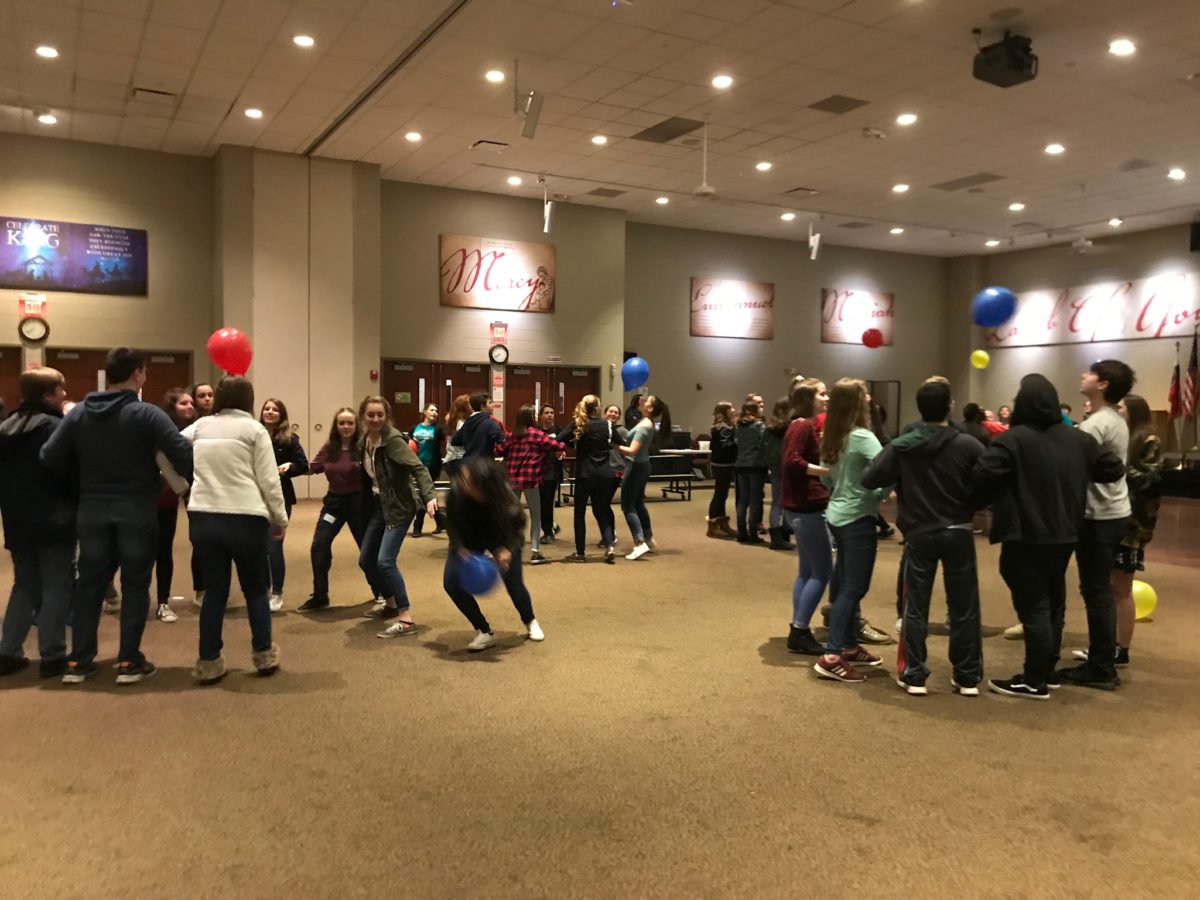 Is your teen ready to go deeper? Consider starting a Y Disciple small group. For more information, contact: Monica Majcher at smallgroupcyril@gmail.com
We are also looking for more small group mentors – Catholic adults age 21 and up who commit to walking with teens on their faith journey.
---
Alexandria (Lewis) Collins
SS. Cyril and Methodius Youth Minister
(586) 641-7672 or lifeteen@saintcyrils.church