Welcome to SS. Cyril and Methodius' Life Teen! Our calling here at Life Teen is to help teens find their identity as children of God.
We are committed to help teens:
Come to understand that they are deeply loved by their Heavenly Father.
Know they are called into a relationship with Him.
We invite all teens, from any parish to come explore our faith with us. Our goal here at Life Teen is to help the youth of today and tomorrow summit the path of holiness, which means entering into a deeper, more profound relationship with Christ. By doing this, the youth learn that they are the Church. Their calling right here, right now is to meet Christ in their neighbor.
Feel free to come and see what a Life Night is like. We also encourage you to bring a friend!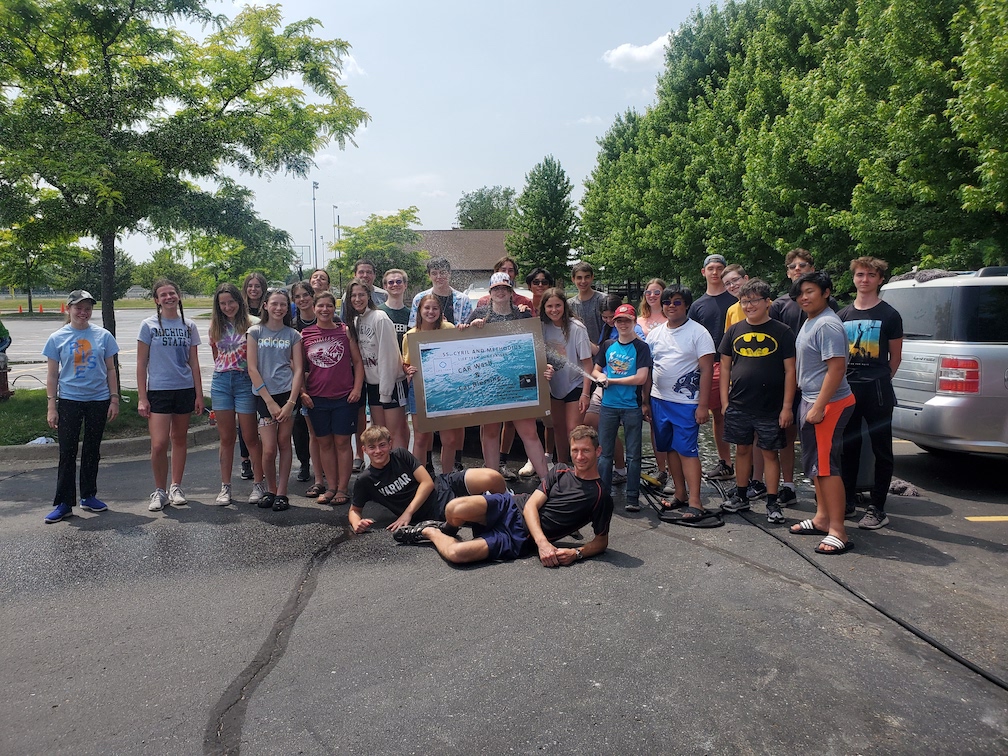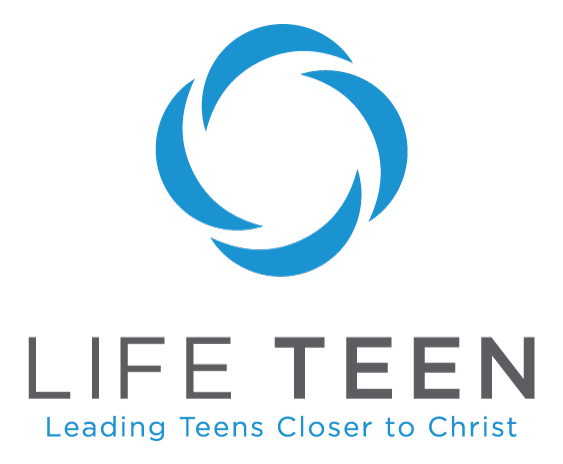 Life Teen Nights
Life Teen offers high schoolers a variety of ways to deepen their relationship with God through weekly youth group meetings called "Life Teen Nights." They include games, snacks, spiritual formation, small group discussions, and prayer.
We ask that teens have turned 14 years old before December 1 of last year and be at least freshmen to attend.
We need some information from you: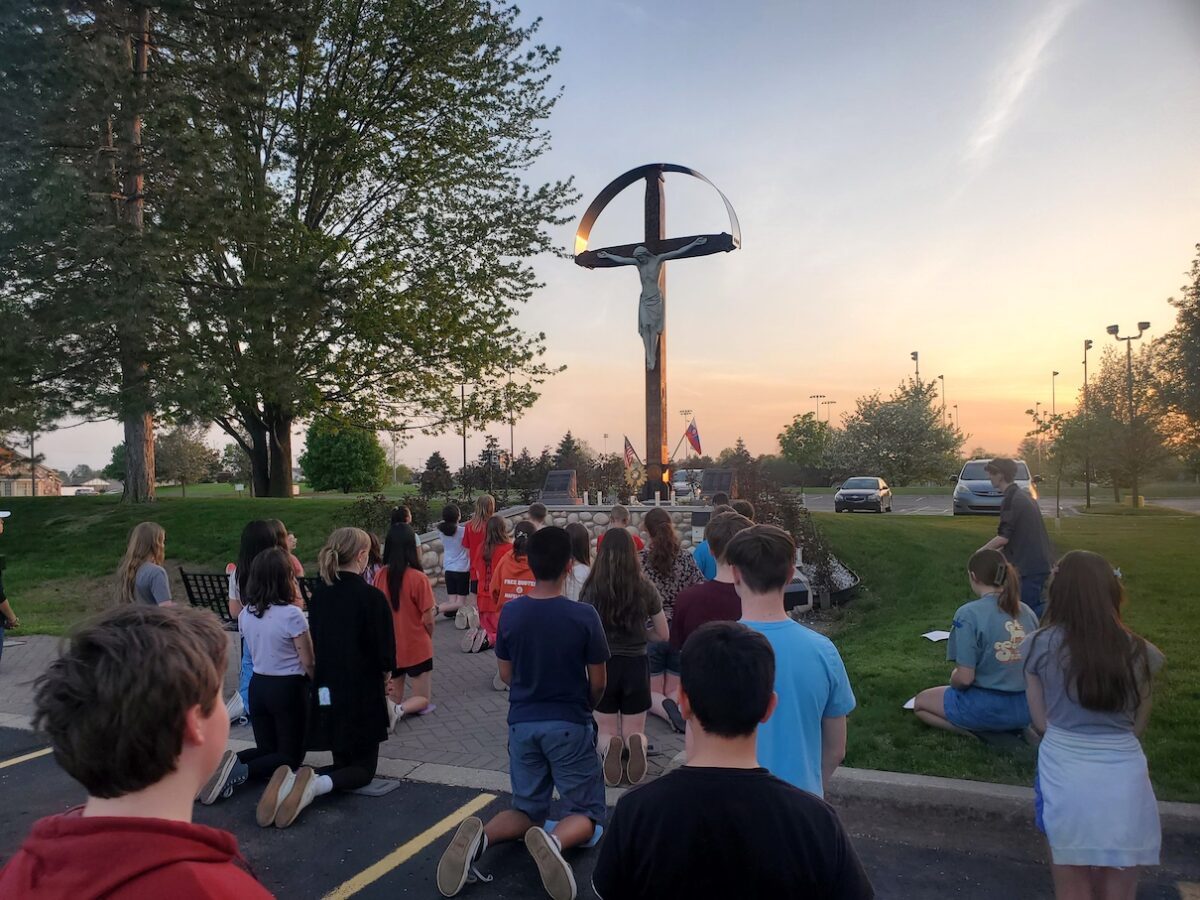 Ever thought about being a small-group mentor? This is a place where your talents will be put to good use. Mentors are Catholic adults age 21 and up who commit to walking with teens on their faith journey. For more information, see the Cor page.
---
Heidi Normile
SS. Cyril and Methodius Youth Minister
(586) 641-7672 or lifeteen@saintcyrils.church