Welcome to SS. Cyril and Methodius' Edge! Our calling here is to bring middle schoolers together so they can understand and grow in their identity as children of God.
We are committed to help the teens:
Understand the love God has for them.
Respond by loving God and their neighbor.
Our doors are open to all middle schoolers from all parishes. Please feel free to bring a friend with you.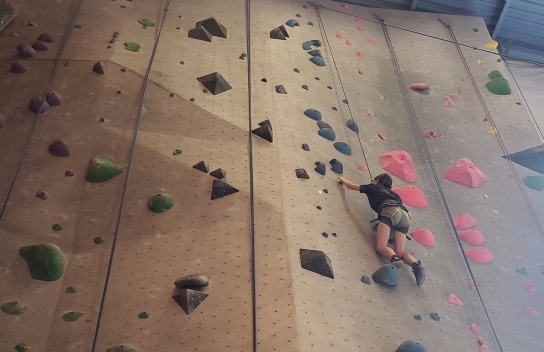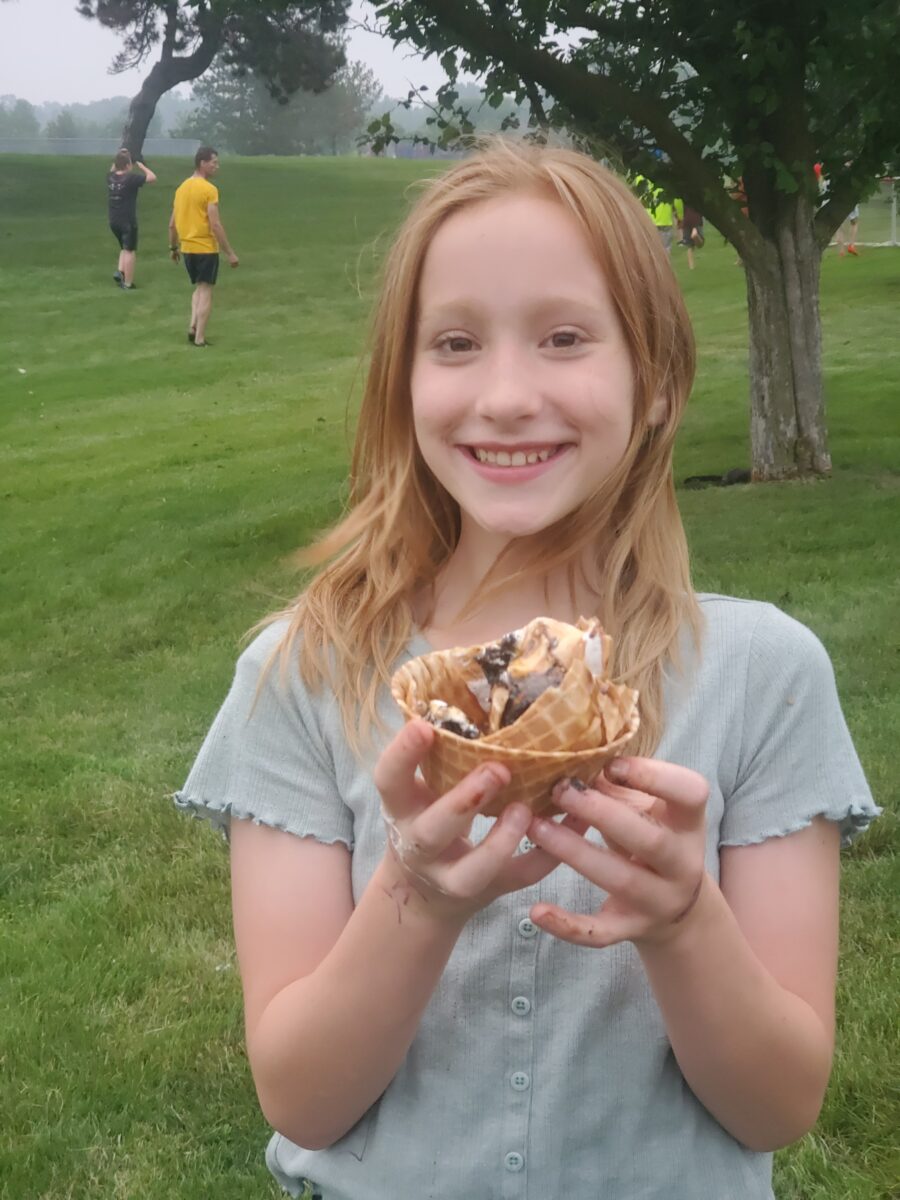 Edge Nights

Edge offers 6th, 7th, and 8th graders a variety of ways to deepen their relationship with God through weekly youth group meetings called "Edge Nights." They include games, snacks, spiritual formation, small group discussions, and prayer. Edge also seeks to complement SS. Cyril's Catechism program by giving teens a place to discuss and practice what they learn about at Catechism. Teens benefit from being part of both.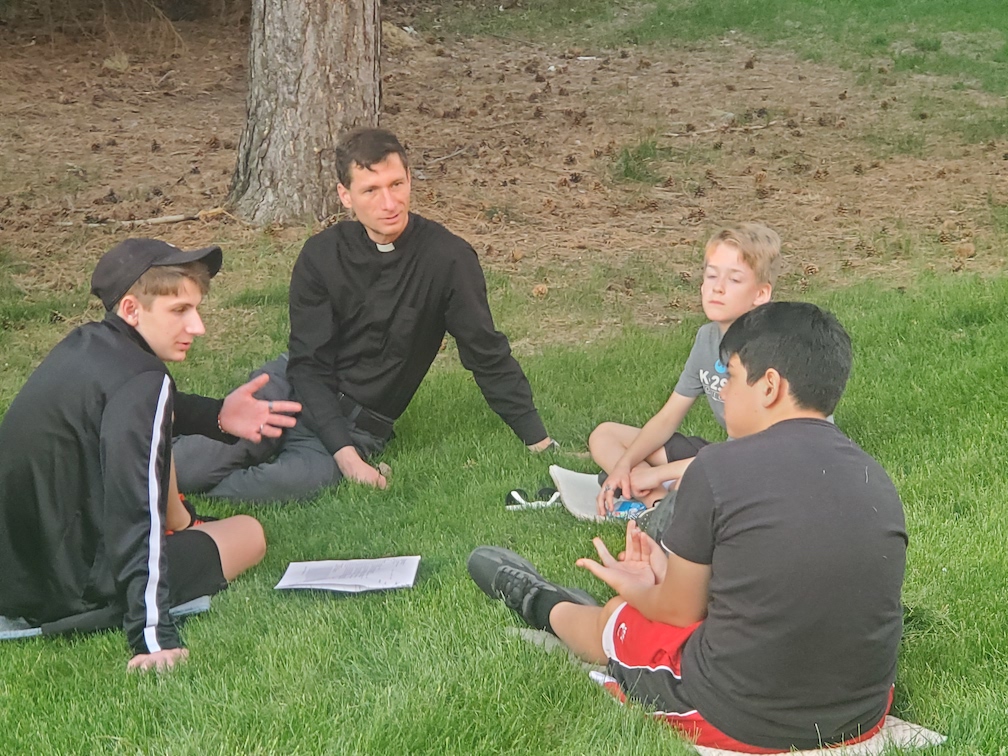 Register for Edge
Teens who attend Edge must be registered, but parents (or legal guardians) can register them at the Edge Night or online. Teens that come with friends should have parents register them prior to the Night.
We ask that teens who attend Edge turn 11 before December 1st of the current year and are also in 6th grade. If you have any concerns or would like the Cor Team to be aware of your teen's specific challenges, always feel free to contact the youth minister.
Link for parents for registration and payment for Edge: https://tinyurl.com/cyrilparent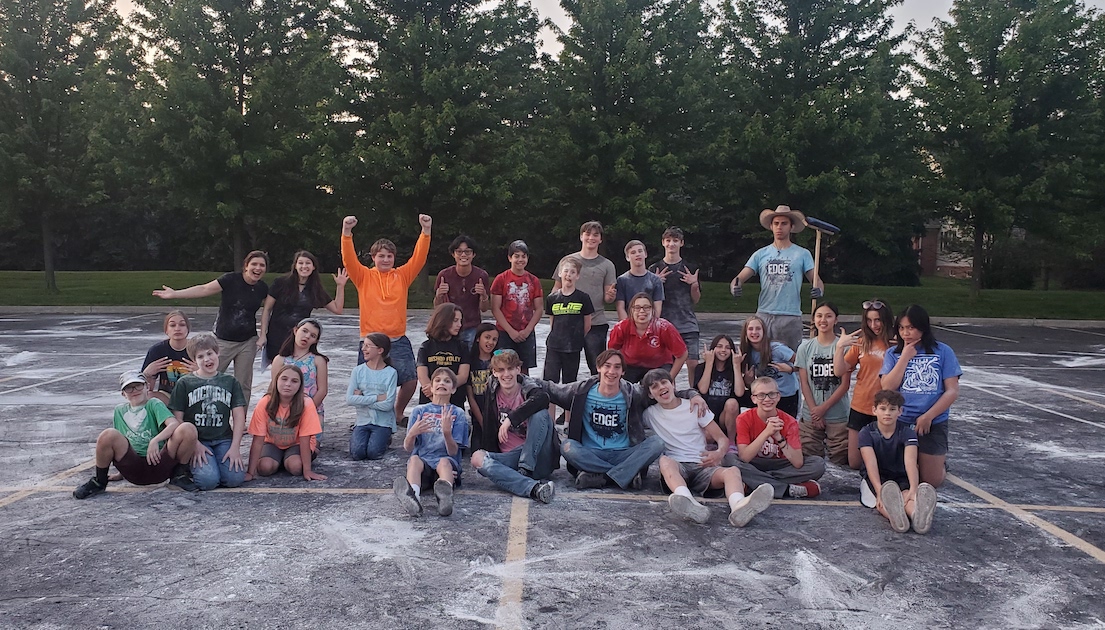 Interested in being a small group mentor? We need you! Mentors are Catholic adults age 16 and up who commit to walking with teens on their faith journey. For more information, see the Cor page.
---
Heidi Normile
SS. Cyril and Methodius Youth Minister
(586) 641-7672 or edge@saintcyrils.church