Hi! My name is Heidi and I'm excited to get to know your middle school and high school teen. I'm passionate about helping teens realize God's love for them and find their role in the Church. I also want to be available for parents and assist them in accompanying their teens. Please reach out to me anytime!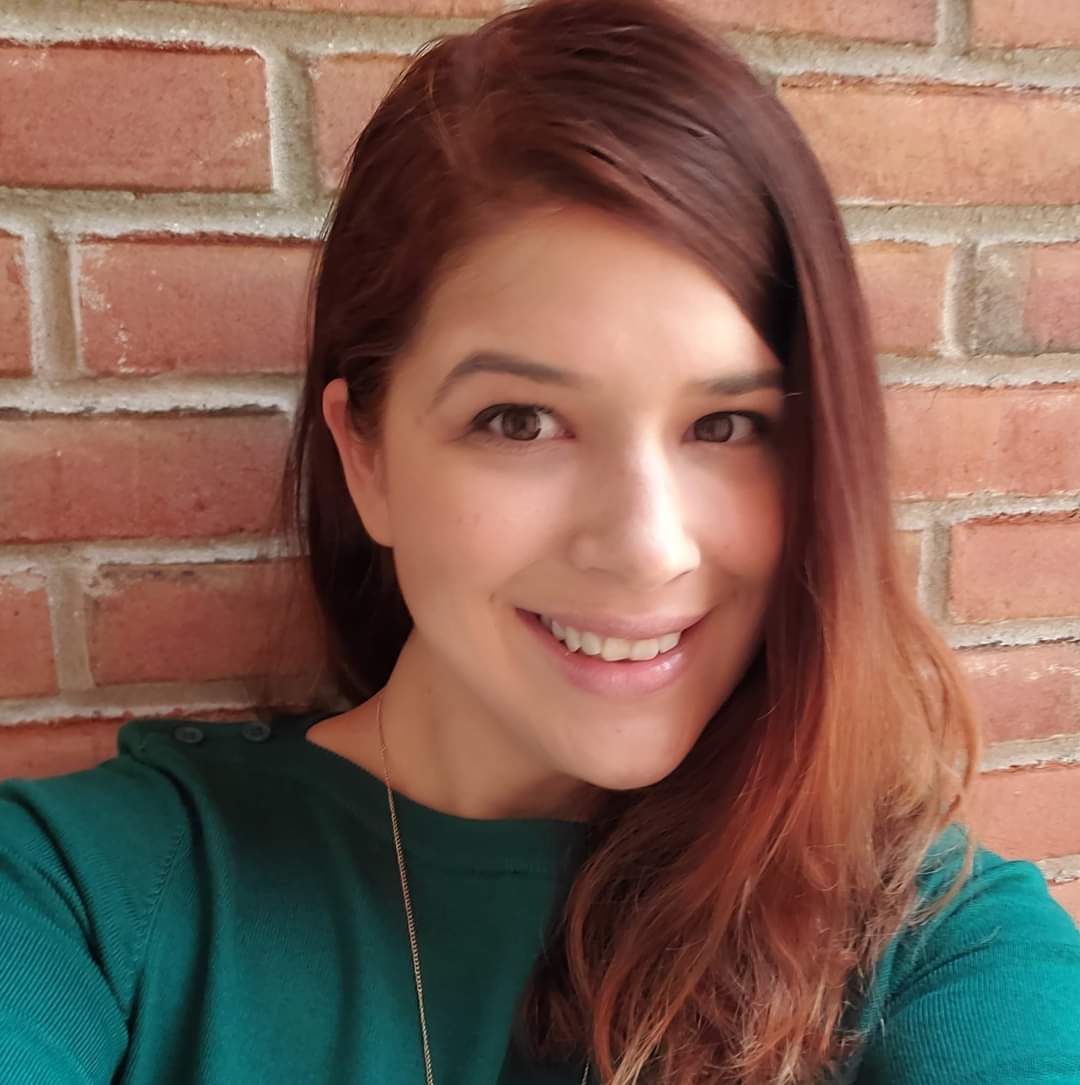 I like reaching the summits of climbing routes, gardening, running, exploring the nature, diving into a good book, and spending large amounts of time with my children.
If you want to help me do my job well, please, come up, introduce your children and yourself. I want everybody to participate in and profit from the youth ministry. I don't want anybody excluded.
---
Heidi Normile
SS. Cyril and Methodius Youth Minister
(586) 641-7672 or edge@saintcyrils.church