An evening of pizza and pop, dancing and games for 14-19 year olds! Please dress in costume on this evening. The fun begins at 7:00PM and runs until 11:00PM. Bring your own games to play.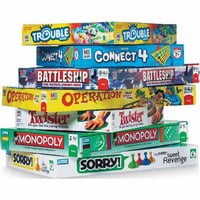 Only costumes in good taste will be admitted. Violent, gory, revealing, offensive or inappropriate outfits will NOT be allowed in.
Chaperones are needed! Please call Mary Hale, (586) 773-8261.