Please plan to attend an important pro-life presentation this Sunday, March 26, at 1:00PM to learn about how you can help mothers in need. Now, more than ever, we need to help those who are struggling with decisions about their pregnancy. Through Walking with Moms in Need, Catholic parishes and communities "walk in the shoes" of local pregnant and parenting women to connect them with the help they need.
Kathleen Wilson, Archdiocese of Detroit Pro-life Coordinator and Project Rachel Coordinator, will discuss the Walking with Moms in Need program. She will discuss the short-term and long-term actions to create, strengthen and promote the local support networks for moms and families in need.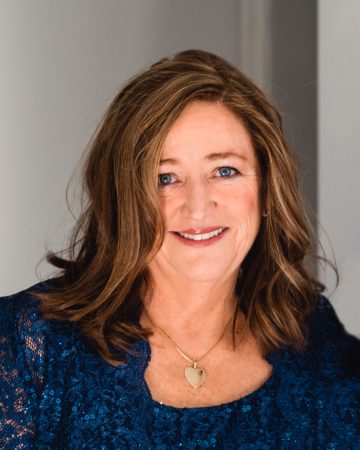 Please plan to attend this presentation on Sunday, March 26, at 1:00PM in the Fr. Mikus Parish Hall. Light refreshments will be offered.