"Unplanned" is an important movie that exposes the devastating truths of abortion which was made legal during the Supreme Court decision of Roe vs. Wade on January 22, 1973. It brings us an eye-opening look inside the abortion industry from a woman who was once its most passionate advocate.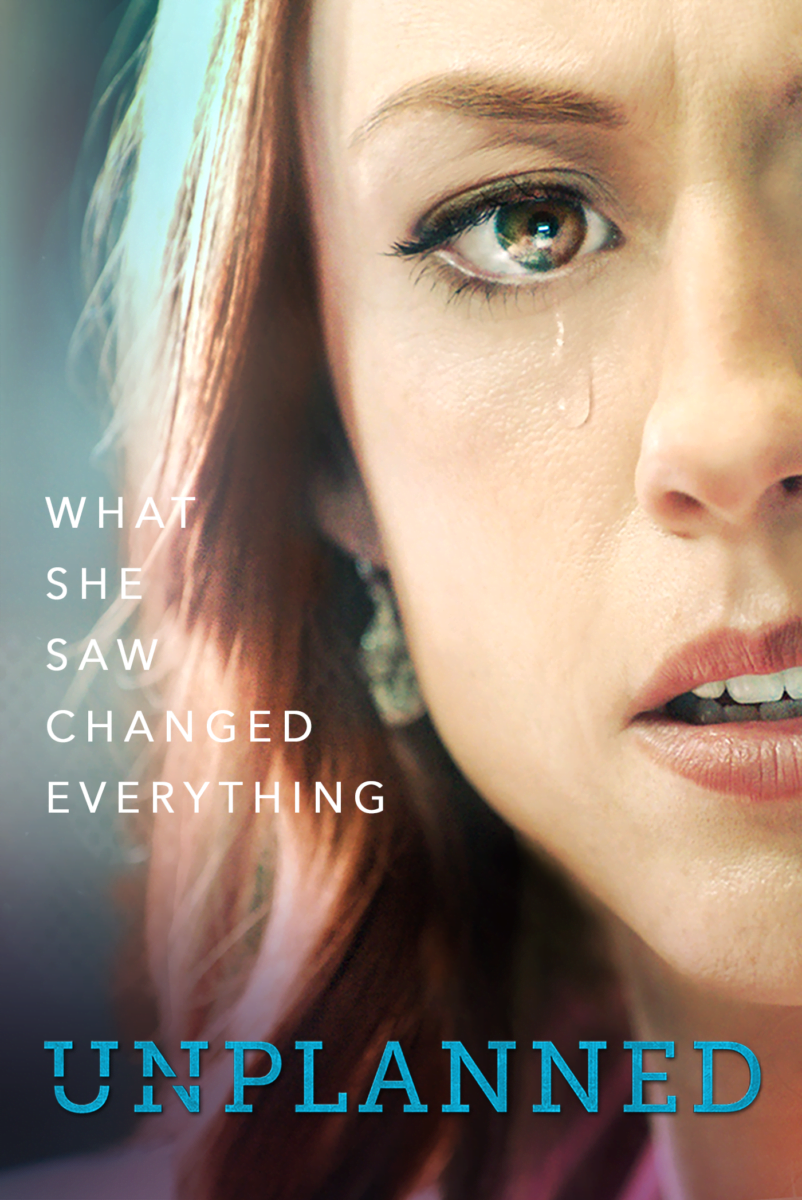 STORY LINE: Unplanned is the inspiring true story of one woman's journey of transformation. ​All Abby Johnson ever wanted to do was help women. As one of the youngest Planned Parenthood clinic directors in the nation, she was involved in upwards of 22,000 abortions and counseled countless women about their reproductive choices. Her passion surrounding a woman's right to choose even led her to become a spokesperson for Planned Parenthood, fighting to enact legislation for the cause she so deeply believed in. Until the day she saw something that changed everything, leading Abby Johnson to join her former enemies at 40 Days For Life, and become one of the most ardent pro-life speakers in America.
The movie, "Unplanned", will be featured in the Father Mikus Hall on:
Sunday, January 26, beginning at 2:45PM.
PARENTS: please be aware that this movie has been Rated R due to the seriousness of this topic and the graphic image of a baby during an abortion. Please keep this in mind when determining whether you will allow your teens to view this movie.
(Rated R / 1 hour, 49 minutes / 2019)
SPECIAL GUEST: Michael Kenney, Associate Executive Producer, of "Unplanned" will be a Special Guest on Sunday, January 26, to speak about the movie and answer questions.
Information on Michael Kenney: http://michaelokenney.com/ and https://www.youtube.com/watch?v=7v0bMeUdMRE
Free-Will Offering for Holy Family Parish, our Sister Parish in Tanzania.