Parousia: The Bible and the Mass   Where do we find the Mass in the Bible? What is the relationship between the two? In ten beautifully produced lessons, Parousia: The Bible and the Mass answers these questions and more. Join us on TUESDAY MORNINGS at 10:00 a.m. beginning March 1, 2022 for ten weeks. (Complete schedule will be passed out in class.)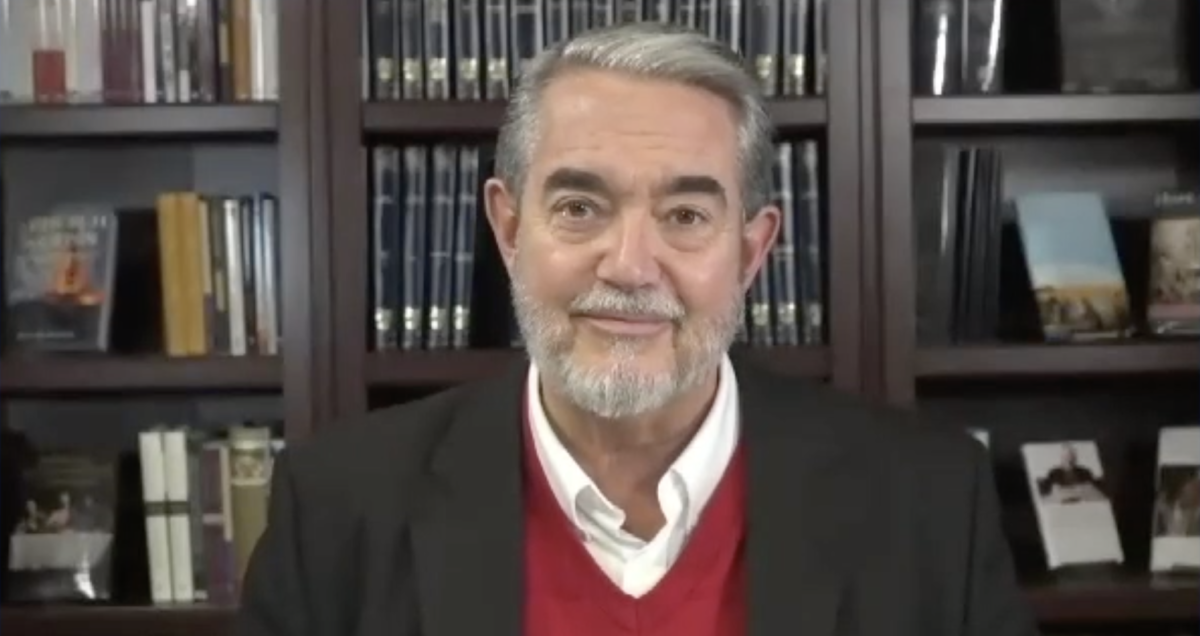 Host Scott Hahn uncovers how and why all of God's action, in creation and redemption, is ordered to the Mass.
Cost for the workbook is $25 payable on the first day of class.
Please call Marge Lewandowski, 586-822-7902 to register for the class so the proper number workbooks can be ordered.
Thank you for your interest.