Our Christmas Cookie Walk & Bake Sale will take place on Saturday, December 16, and Sunday, December 17, after all Holy Masses until all goodies are gone! There will be many delicious homemade cookies to choose from and there will also be additional homemade baked goods as well.
Thank you to the bakers who have already signed up to help make our Christmas Cookie Walk & Bake Sale a success!  So far, we have a variety of cookies being made like Lemon Thumbprints, Russian Tea Cakes, Chocolate Chocolate Chip, Sesame Cookies, Coconut Macaroons, Pecan Balls, Grinch Crinkles, Snickerdoodles, Peanut Butter Kiss, Diane Bars, Oatmeal Raisin, Czech Cookies and Slovak Nut Rolls!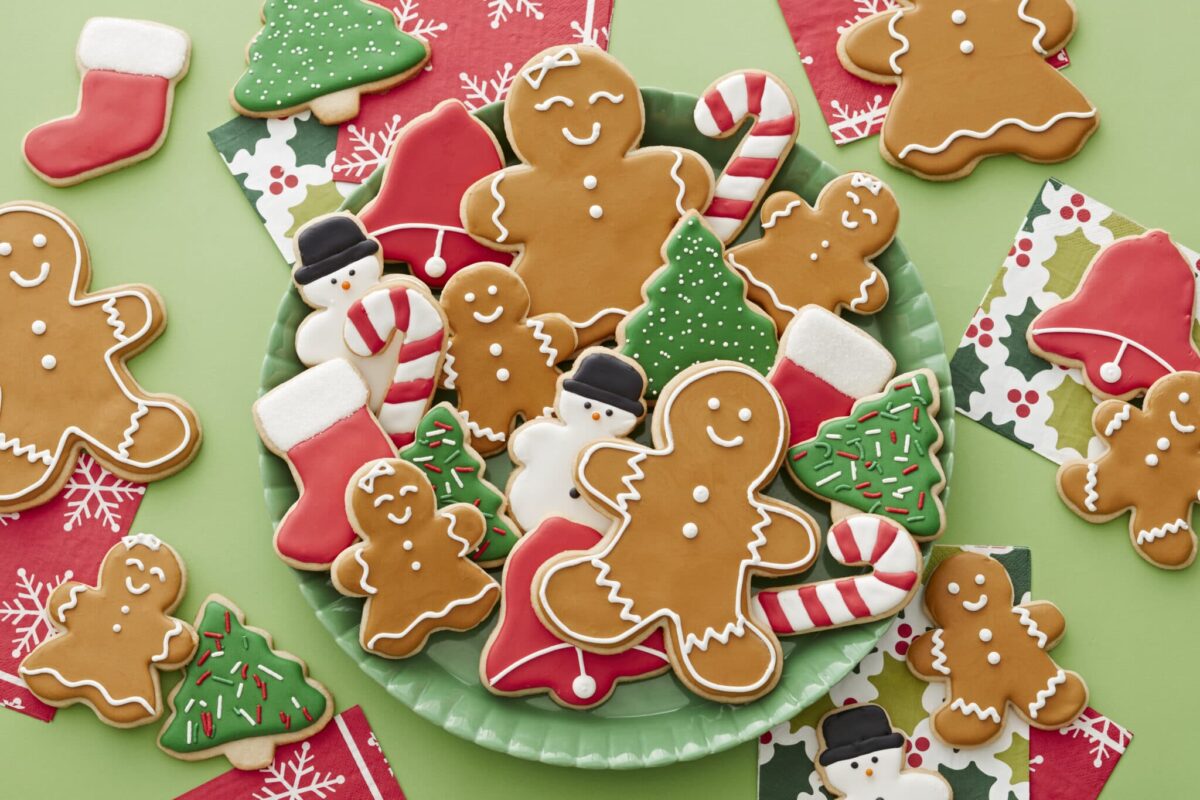 Do you have a special Christmas Cookie or traditional baked good that you bake each year that you would like to contribute to our Cookie Walk and Bake Sale? Or would you be interested in making cookies from the list of suggested types of cookies such as:
Butter
Candy Cane
Chocolate Chip
Gingerbread
Grinch Small Heart
Macaroons
Nut Cups
Oatmeal Raisin
Peanut Butter Kiss
Peppermint
Sesame Cookies
Shortbread
Snickerdoodles
Sugar Cut-out
Thumbprint
Slovak Cookies, including:
Fánky/Angel Wings
Vianočka
Rožky
Vanilkové Rohliky/ a.k.a. Russian Tea Cakes (a.k.a. "Snowball")
COOKIE OF YOUR CHOICE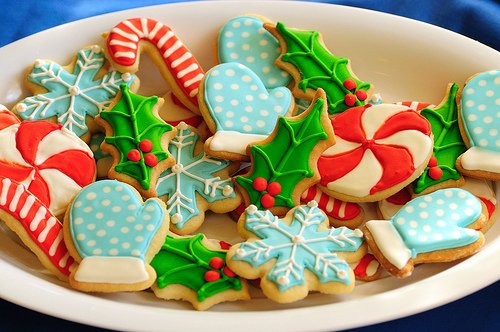 Please consider baking for the Cookie Walk where cookies will be sold by weight! Here are the details:
Bake 10 dozen of the same cookie (a lesser amount is okay, too)
Drop your cookies off Thursday, December 14, or Friday, December 15
Tell us the name of your cookie
Add a note if it contains nuts
Bring to church in a sturdy container (we will plate the cookies)
Sign up on the poster in the vestibule or call the office, 586-726-6911, to sign up for you so we will know the variety of cookies we will have.
All homemade baked goods are welcome for our traditional-type Bake Sale. Thank you for thinking of us when you are making your Christmas cookies and baked goods.
This event is organized by the Rosary Society with all the proceeds going to the church.
Questions, please contact: Mirka, 248-390-1101