Don't forget the special lady in your life with the perfect gift — a beautiful Mother's Day Novena Mass card for mothers, grandmothers, Godmothers, mother-in-laws, stepmothers, wives, aunts, sisters, friends or any woman who has kindly nurtured you with a special motherly love. The novena will begin on Monday, May 9.
Novena Mass Cards for Mother's Day are available after Holy Masses on weekends, in the Parish Office on weekdays or you may have your card mailed to you to send to your loved one.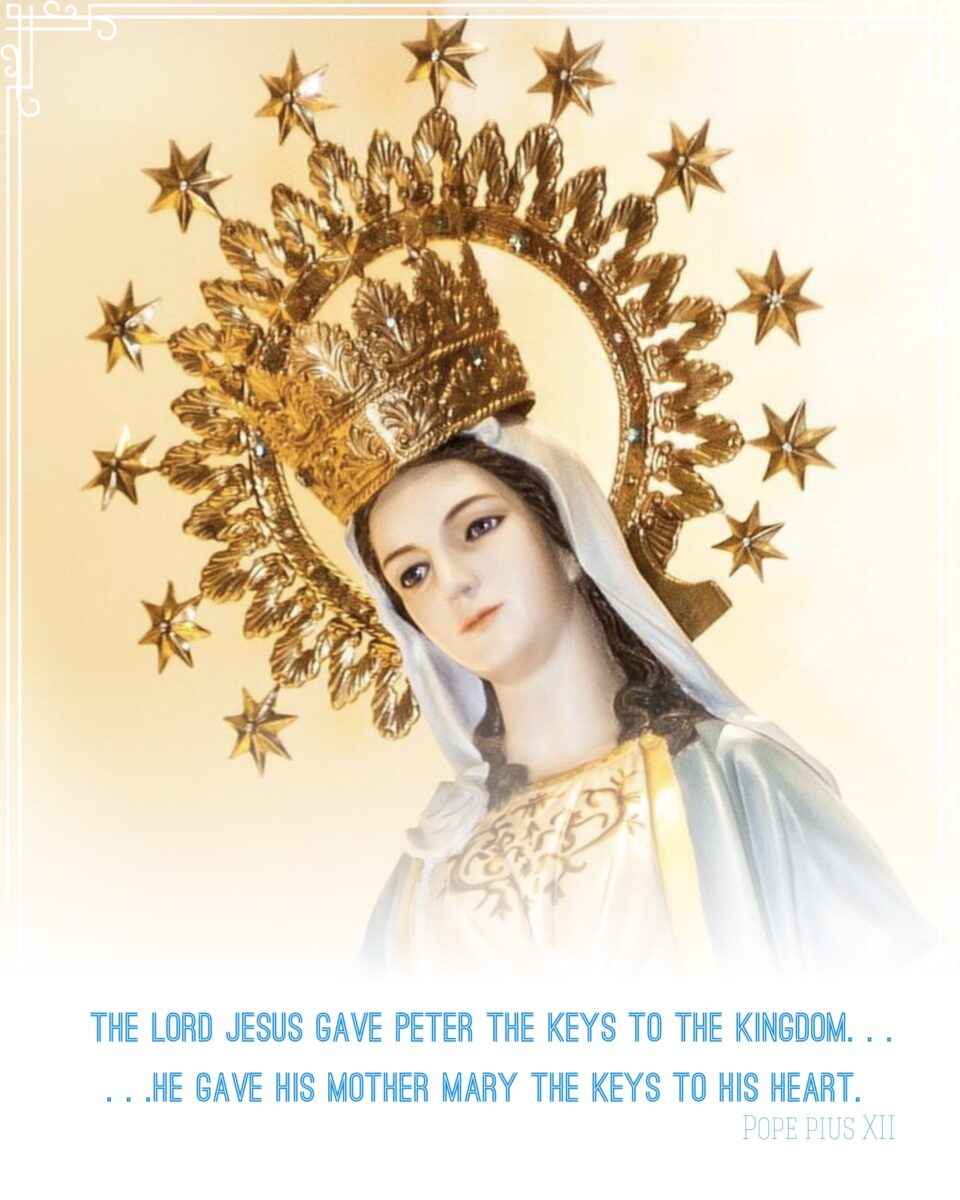 Office Hours are:
Mondays & Wednesdays: *10:00AM – 2:00PM
Tuesdays & Fridays: *11:00AM – 2:00PM
Thursdays: *11:00AM – 5:00PM
*Parish Office closed during 12:00PM Holy Mass
If you would like to have your card mailed to you, please call the Parish Office at (586) 726-6911, or send an email to: parishoffice@saintcyrils.church. Thank you!
Suggested Donation: $10 per Novena