HOLY MASS BEGINS AT 9:00AM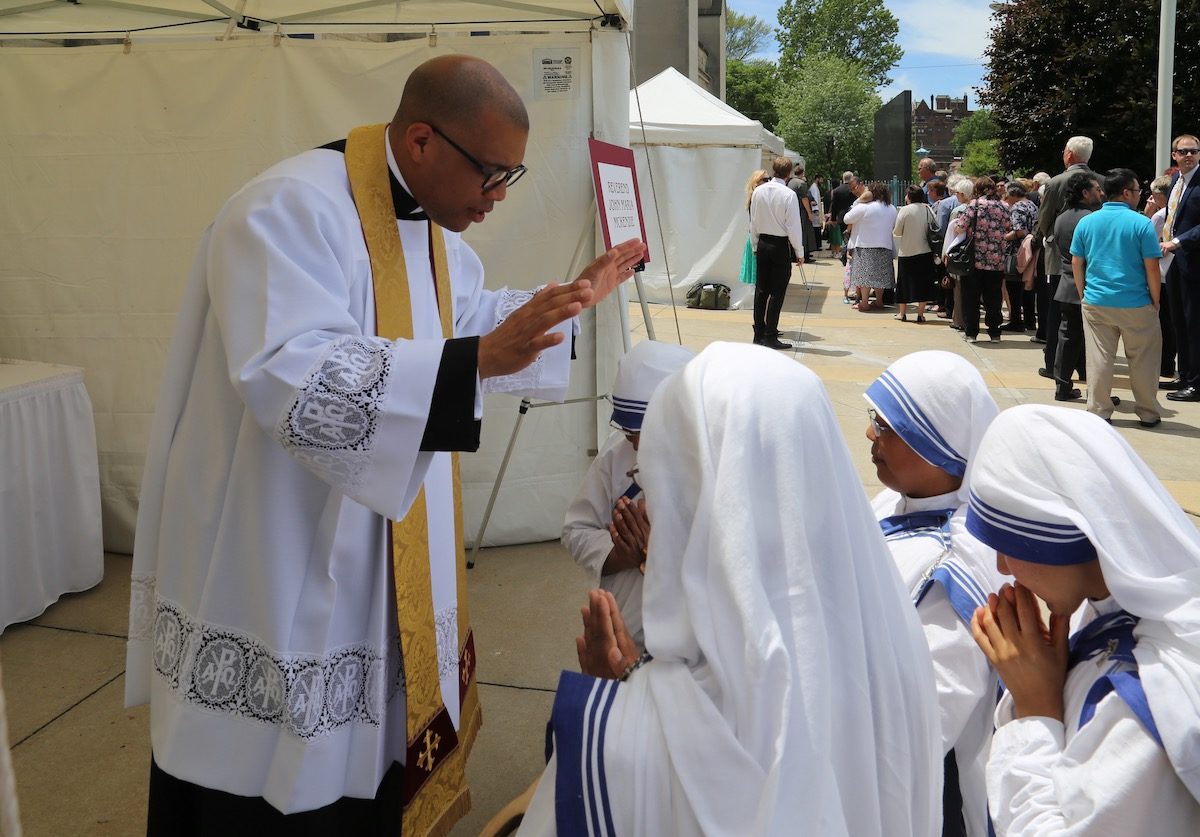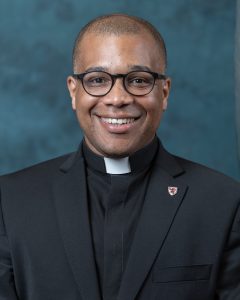 PLEASE NOTE TIME CHANGE: The time for this special Holy Mass of Thanksgiving was originally scheduled for 12:00PM but it will now take place at 9:00AM instead.
Father John McKenzie was ordained to the priesthood on June 8, 2019, in the Cathedral of the Most Blessed Sacrament. His first priestly assignment will begin on July 1 at the Shrine of the Little Flower.