Fr. Marek Višňovský will help prepare our hearts for the Coming of Jesus at Christmas as Father gives a 90-minute presentation and an introduction into Eastern Christian iconography explaining the icon of the Nativity of Our Lord and how we can relate the events of the Mystery of the Incarnation into our lives!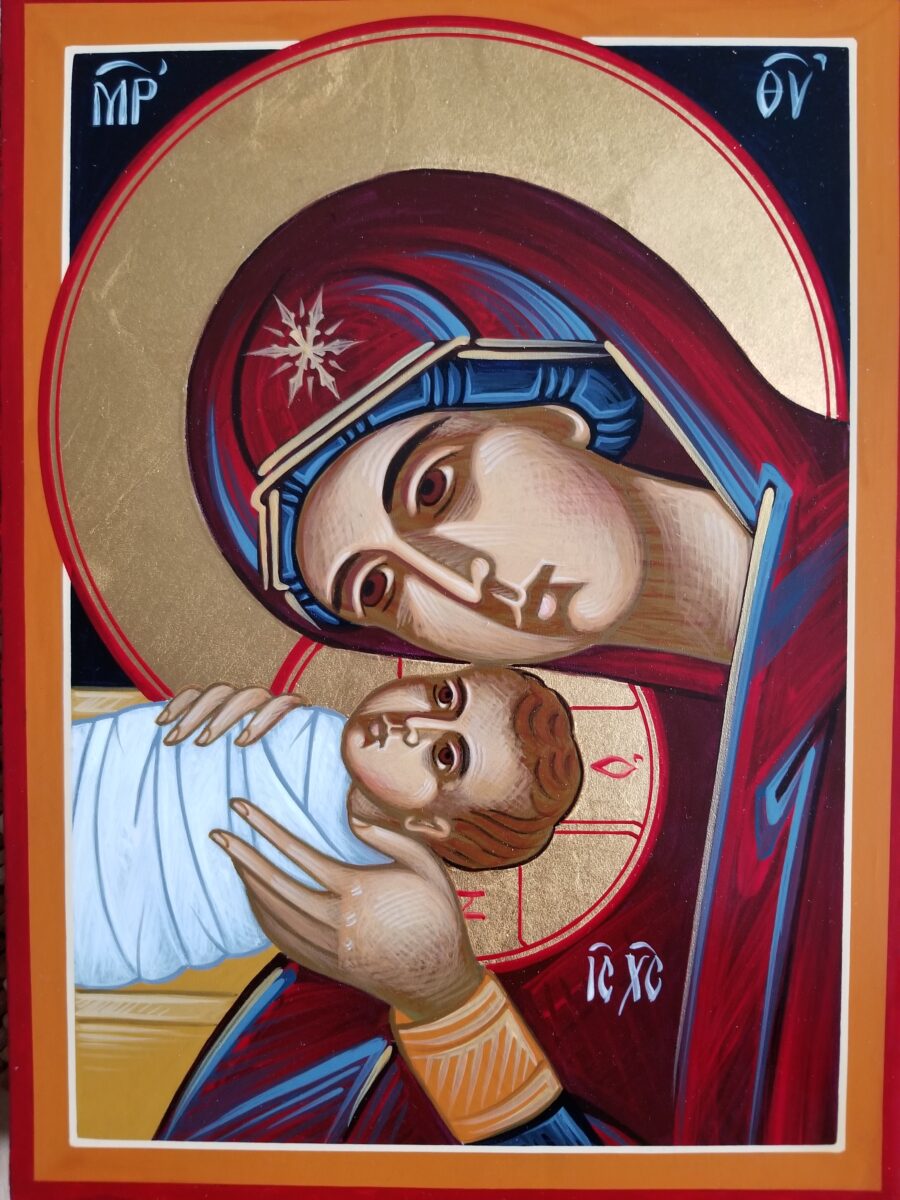 Fr. Marek will explain:
The origins of the iconography
How icons are related to the Liturgy and our lives
The spirituality and theology of icons
Fr. Marek Višňovský was born in Slovakia on November 24, 1977. On June 20, 2004, he was ordained to the priesthood at the Greek-Catholic Cathedral of St. John the Baptist in Prešov, Slovakia.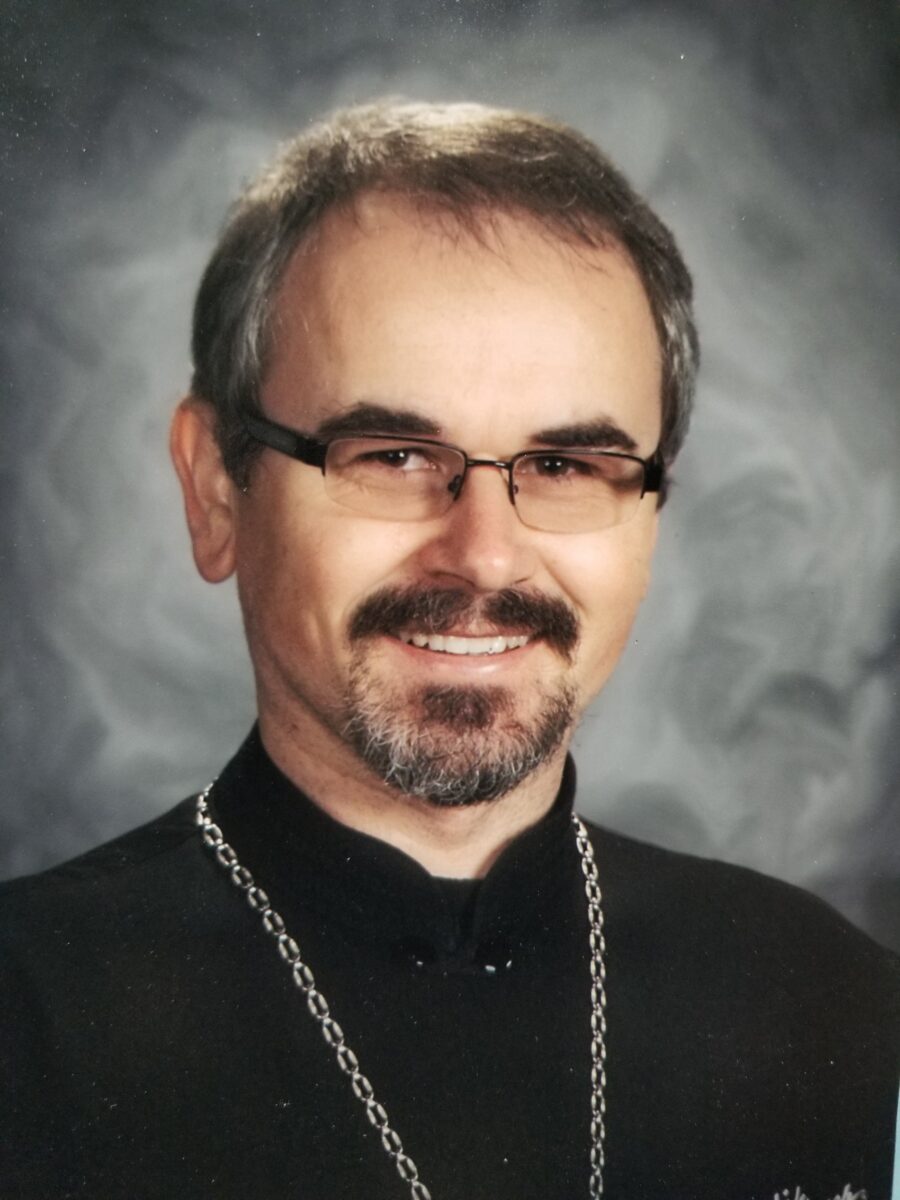 Along with his call to the priesthood, Fr. Marek has pursued his interest and talents for Eastern Christian iconography. In 2000-2001, Fr. Marek studied Byzantine Iconography under the guidance of well-known iconographer Phil Zimmerman of New Florence, PA. He has been teaching iconography in hands-on demonstration classes here in the US and Europe, as well as giving talks on the subject on the radio, and at seminaries, college campuses, monasteries, and youth and church gatherings. He has painted over 700 icons for private homes and churches in many countries since 2000.
He is currently serving at St. Mary's Byzantine Catholic Parish in Cleveland, Ohio. In 2018, he was also appointed the Rector of the Cathedral of St. John the Baptist in Parma, Ohio and the Protosyncellus (Vicar General) of the Eparchy of Parma.
Fr. Marek and his wife Miriam are happily married and have three children: Caroline (15), Elias (11), and Marco (8)
The presentation will take place in the church on Saturday, December 4, immediately following the 9:00AM Holy Mass.