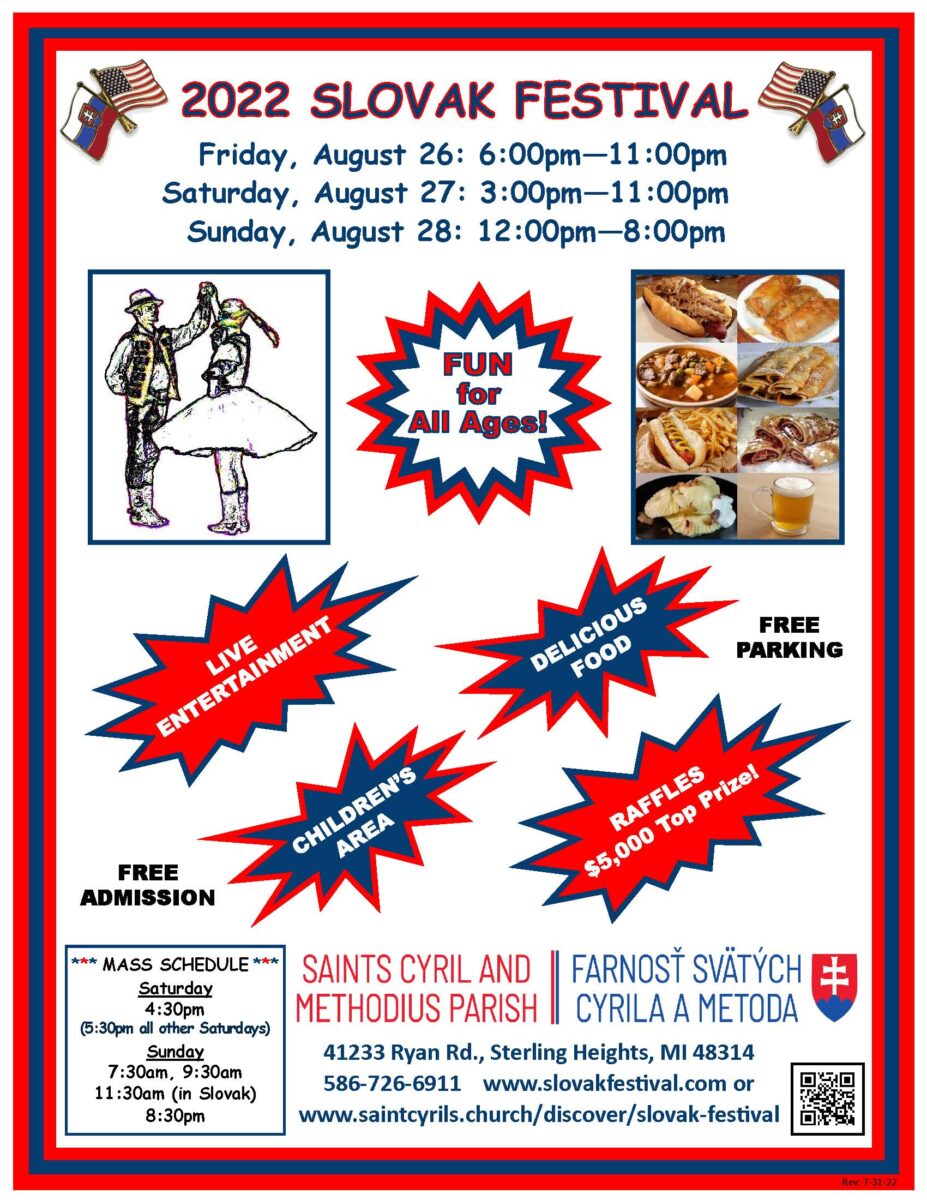 ---
VOLUNTEERS NEEDED! May We Count On You?
Help is needed to make the festival a success. May we count on you?
Please download the Volunteer Form & Descriptions to see all of the various festival areas in need of help.
Once you've found a festival area where you would like to volunteer, you may fill out the Volunteer Form or sign up on the Volunteer Sign-up Sheets in the church vestibule. The sign-up sheets in the vestibule have the specific shift times for each day.
ENTERTAINMENT SCHEDULE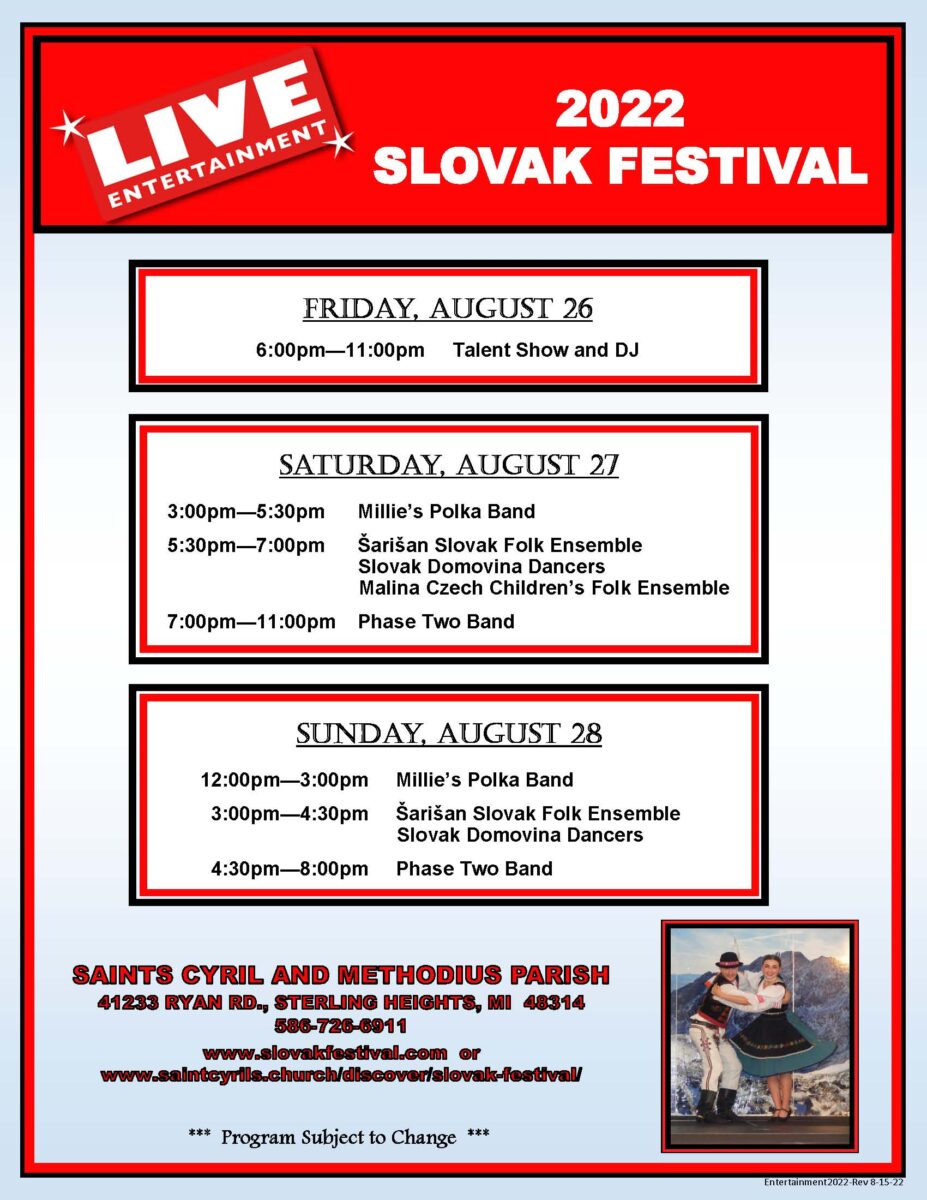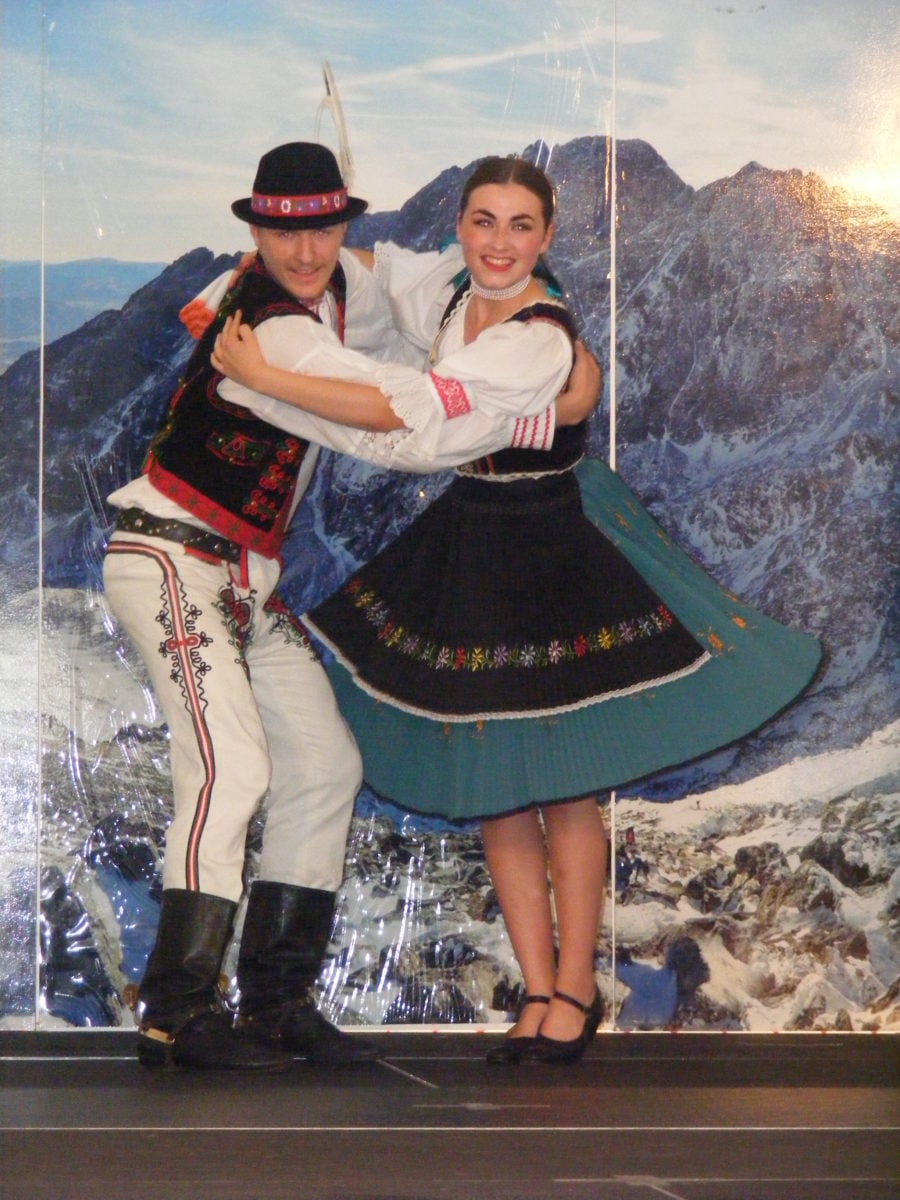 ---