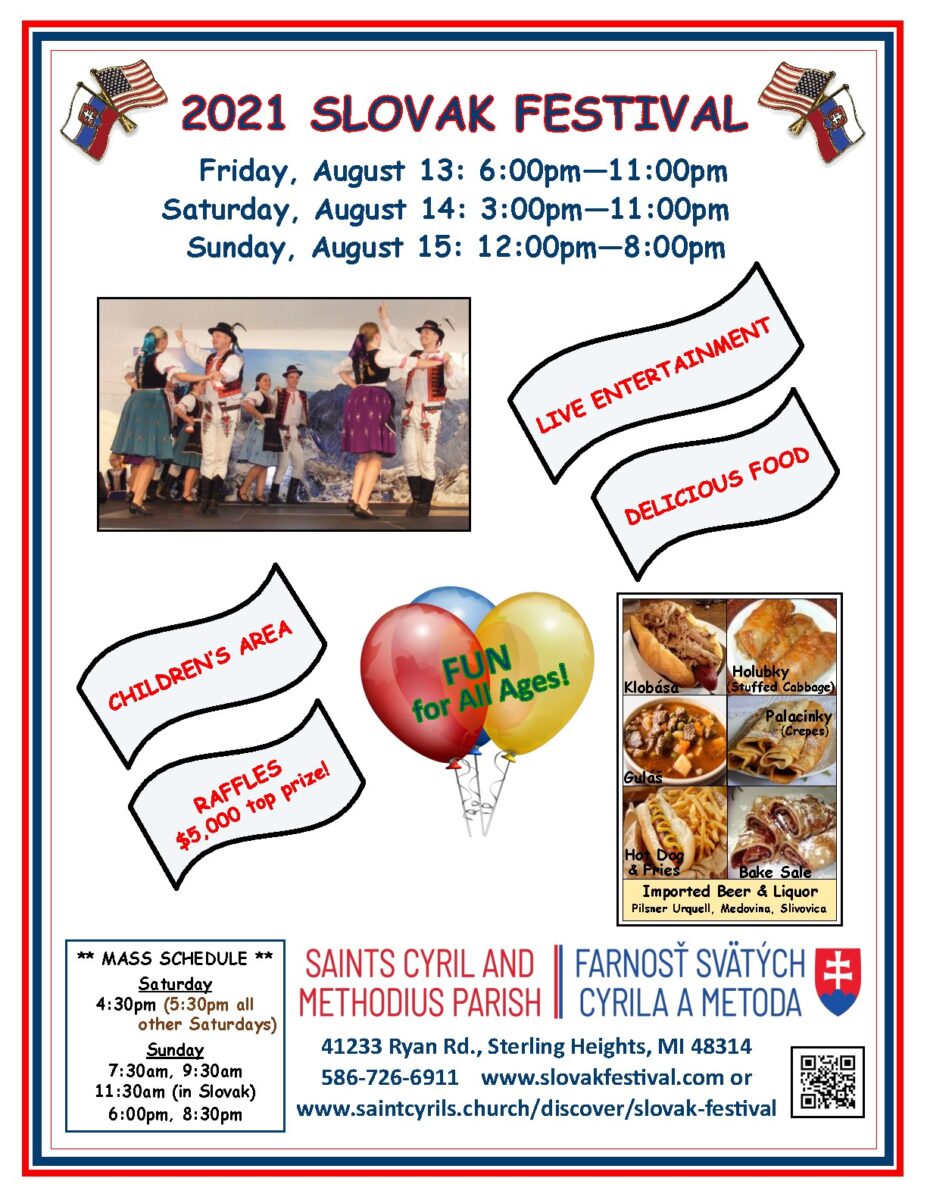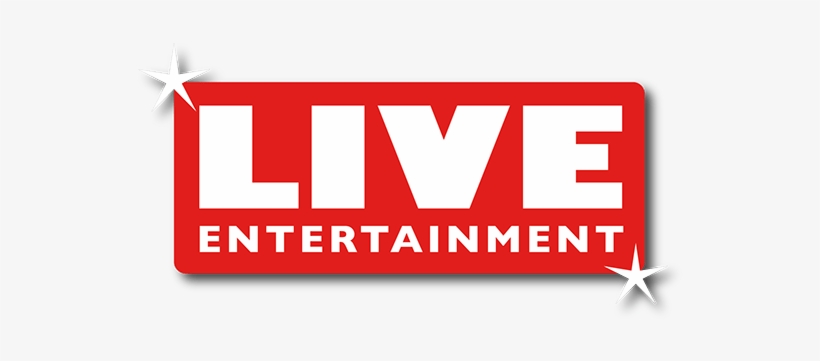 2021 ENTERTAINMENT SCHEDULE
Friday, August 13:

6:00PM-11:00PM – Talent Show & Karaoke

Saturday, August 14:

3:00PM-6:00PM – Millie's Polka Band
6:00PM-7:00PM – Sarisan Slovak Folk Ensemble
7:00PM-11:00PM – Phase Two Band

Sunday, August 15:

1:00PM-3:00PM – Phase Two Band
3:00PM-4:00PM – Sarisan Slovak Folk Ensemble
4:00PM-8:00PM – Millie's Polka Band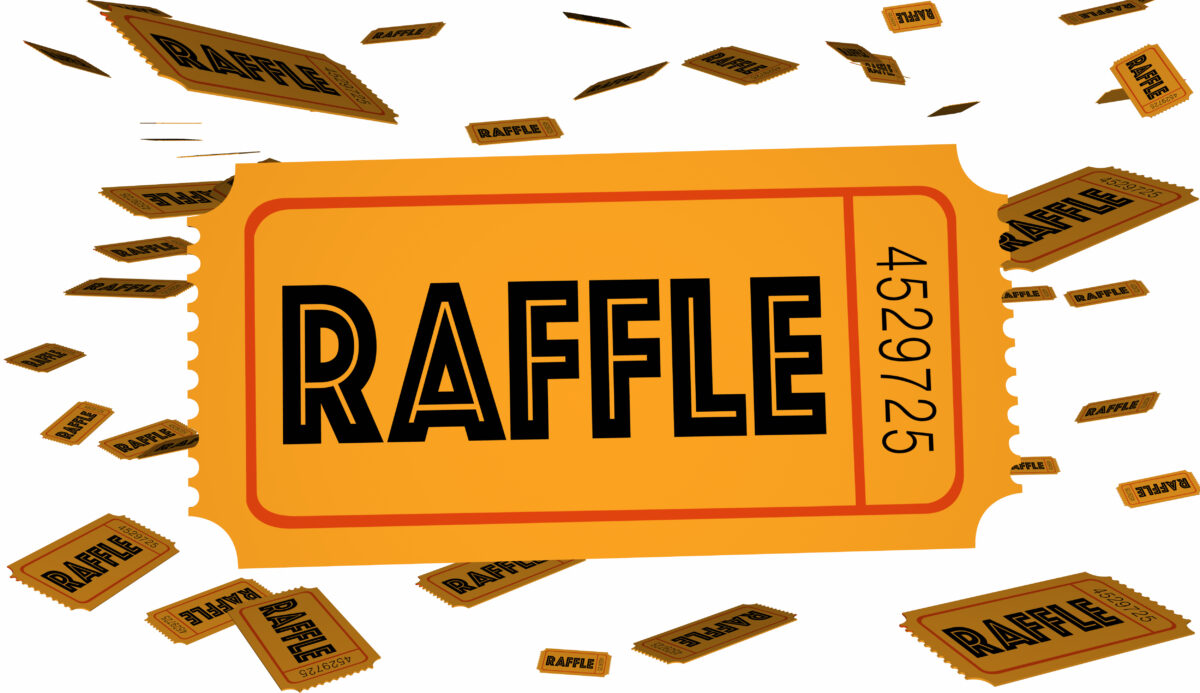 FESTIVAL RAFFLE – $5,000 TOP PRIZE – DRAWING ON SUNDAY, AUGUST 15, AT 7:00PM
Tickets are $2 each or $10 for a book of six tickets. Tickets available in the parish office and can also be purchased at the festival.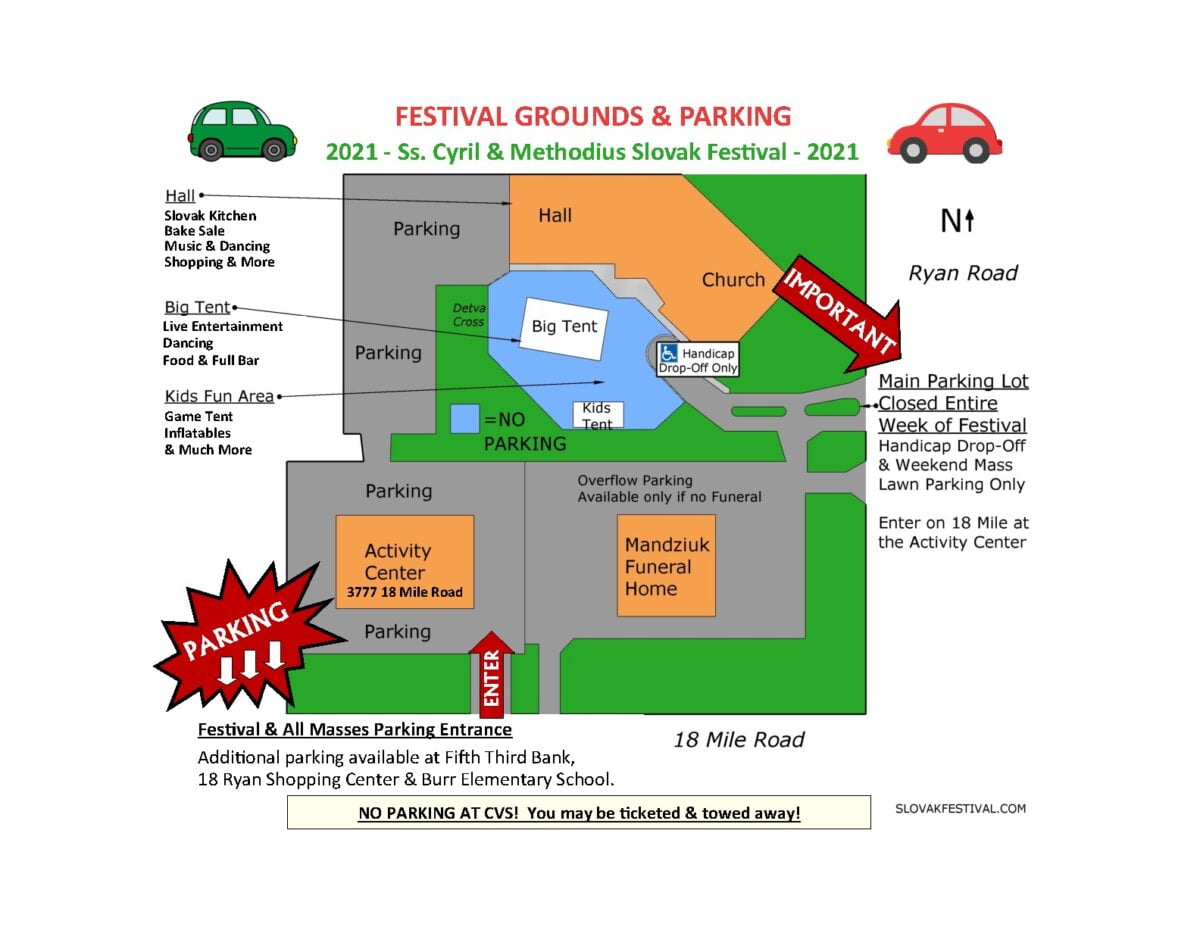 VOLUNTEERS NEEDED! Can We Count On You?
The festival is ONE WEEK AWAY and it takes the efforts of many to make it a success. Can we count on you? There are many areas of the festival where help is still in need of volunteers. Please see the Volunteer Form & Descriptions for more information and to read the various volunteer job descriptions.
Once you've found a festival area where you would like to volunteer, you can fill out the Volunteer Form or sign up on the Volunteer Sign-up Sheets in the church vestibule. The sign-up sheets in the vestibule have the specific shift times for each day.
Festival Needs & Activities: https://saintcyrils.church/slovak-festival/
---
---