New Essay: Posted May 27, 2020
Although their Confirmation has been postponed, our Confirmandi are busy writing essays for Bishop Robert Fisher as they continue preparing to receive this second Sacrament of Initiation.
Each student was asked to write two essays:
Embracing the Gifts of the Holy Spirit – What kind of Catholic Man or Woman do I envision myself to be in the future?
Why I have chosen the Saint Name of ____________.
Each week we will share the essays of a Confirmandi.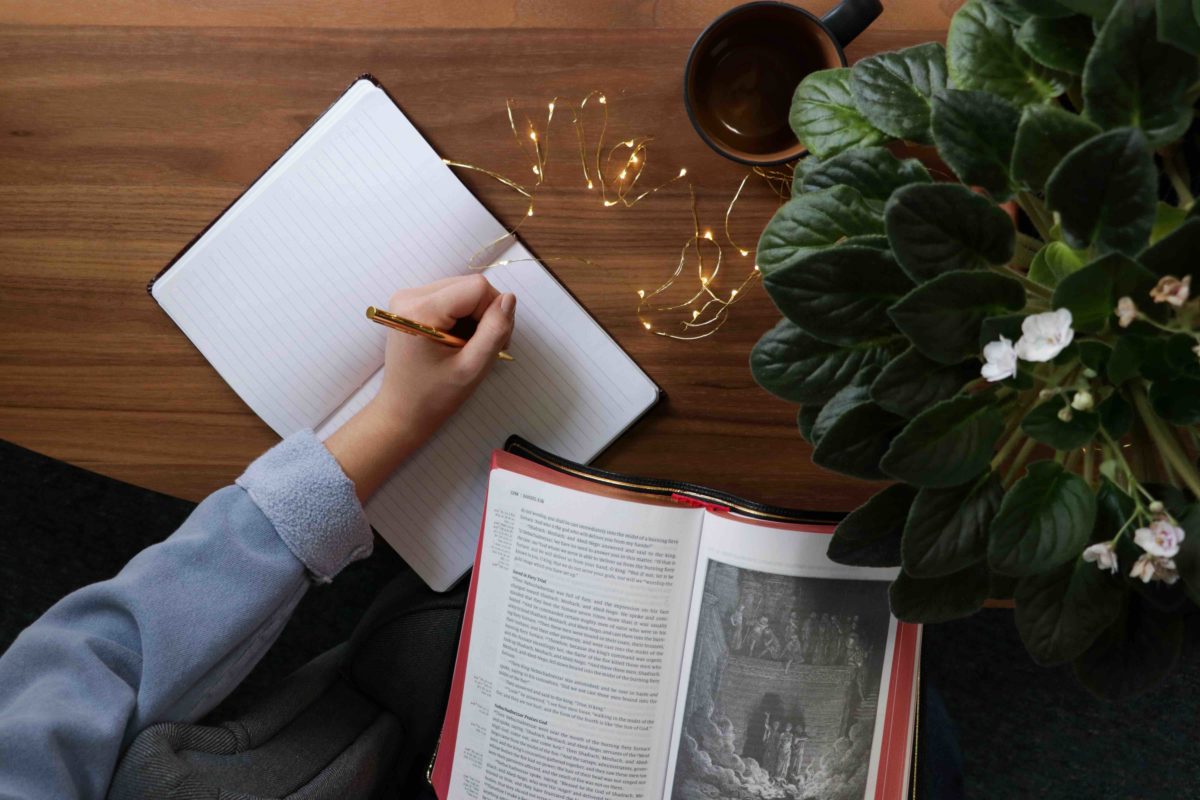 Dear Bishop Robert Fisher,
In answer to: Embracing the gifts of the Holy Spirit and the type of Catholic Woman I envision myself to be in the future:
I have no full picture yet as to how I want my life to be, moreover, I know this. I want to take the wisdom given to me by teachers and become someone that works along side kids to help them have a better future. I want to use my understating of how a man should treat a women and get married one day to someone who not only loves me for me and my mistakes that I will make along the way, but someone who can and will help me become a counsel and pass down our knowledge to our kids about God and the many wonders and gifts which He has bestowed upon us.
I want to continue to be close to God even after I'm confirmed I want to proceed and become a better catholic women by going to church more often and deepened my bond with him and strive away from sin. I want to make sure that I do not regret a single action of mine that's why I want to devote myself further to my Lord Almighty by helping out more in my community, volunteering in a local kitchen soup, animal shelter,helping out the Earth by picking up trash, etc.
I want use the fortitude given to me and proceed to  become a strong women that uses her fear of the Lord as an encouragement to continue and proceed with my catholic life and become a stronger me. Someone who can and will be better every day and encourage others to do the same, someone who will make mistakes, but will not let them define her or her future, someone with a big heart that will share and spread the love among her peers just like God did for us.
I cant say that my future will be like this completely, however, I will do my best to follow as much of this as I can because I know that my mistakes will only help me become better and make me see things that I might not of before. I will make sure that I keep myself and future family close to God and teach them not only about that but how he is notably present in our life's and how we can get closer to him every day.
All in all I know that the future will bring hardship as well as greatness and that it is me who will choose what to do with each that's why I will make sure to keep myself close to god and fallow him until one day we shall both meet.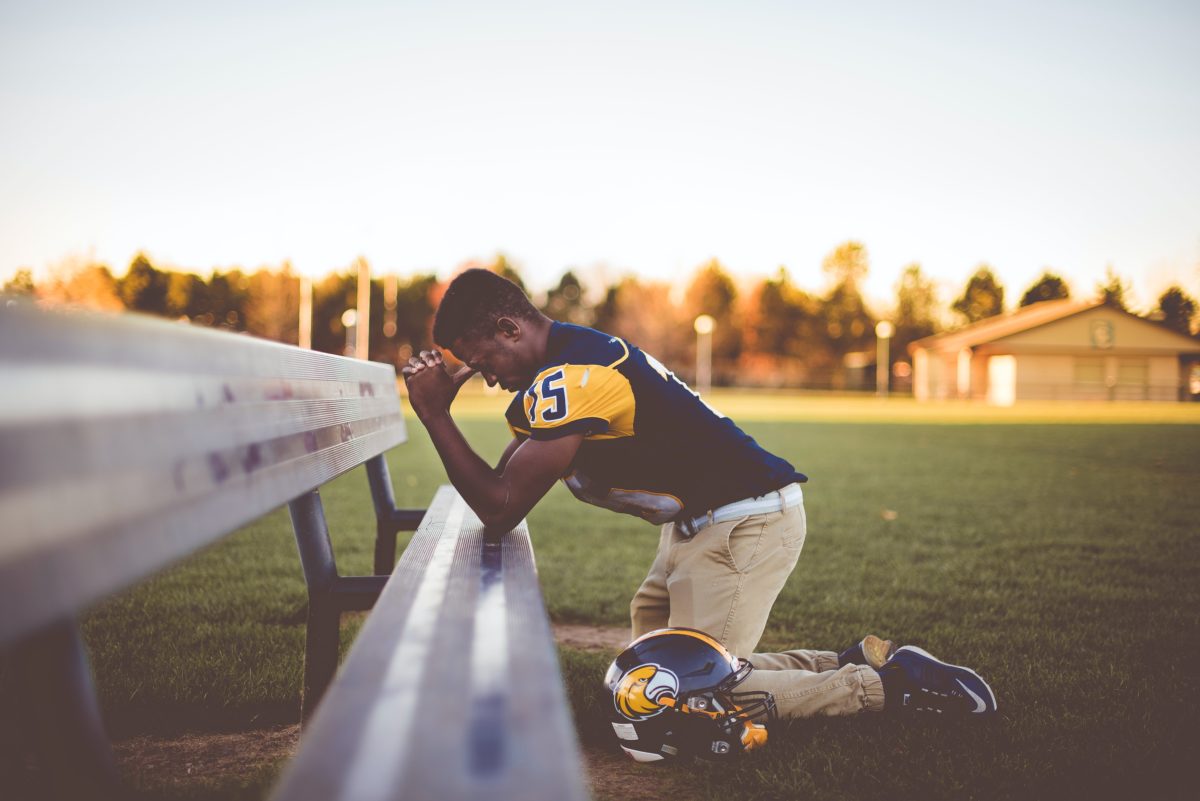 Dear Bishop Robert Fisher,
In answer to: Why I have chosen the Saint name of Bl. Pier Giorgio Frassati.
I chose Bl. Pier Giorgio Frassati because he reminds me of myself in certain ways. For one, he really enjoyed spending time with his friends. He also enjoyed playing sports and loved being outdoors. I have an interest in these same things. Although Pier Giorgio enjoyed spending time with his friends and playing sports, he always kept God at the center of his life. I would like to imitate him in this way.
Another reason I like Pier Giorgio is that he was a modern day saint. I find it easier to relate to the struggles and challenges he faced during his lifetime because he lived in a time not so long ago. I may be faced with some of the same hardships Pier Giorgio went through in my lifetime but I hope I can endure them just as Pier Giorgio did.
    Pier Giorgio is called "the man of the eight beatitudes." He was very virtuous and helped people in many ways. For example, he spent very much time caring for the poor and the people who could not care for themselves. He also drew people to the faith and gave advice to friends. He was very selfless.
Just before he died, Pier Giorgio, who  was half paralyzed, scribbled a note and passed it to his friend. The note told his friend to take medicine to a poor, sick man Pier Giorgio had been visiting. I hope I can be a man just like Pier Giorgio. And that is why I chose him as my Confirmation Saint.