New Essay: Posted June 25, 2020
Although their Confirmation has been postponed, our Confirmandi are busy writing essays for Bishop Robert Fisher as they continue preparing to receive this second Sacrament of Initiation.
Each student was asked to write two essays:
Embracing the Gifts of the Holy Spirit – What kind of Catholic Man or Woman do I envision myself to be in the future?
Why I have chosen the Saint Name of ____________.
Each week we will share the essays of a Confirmandi.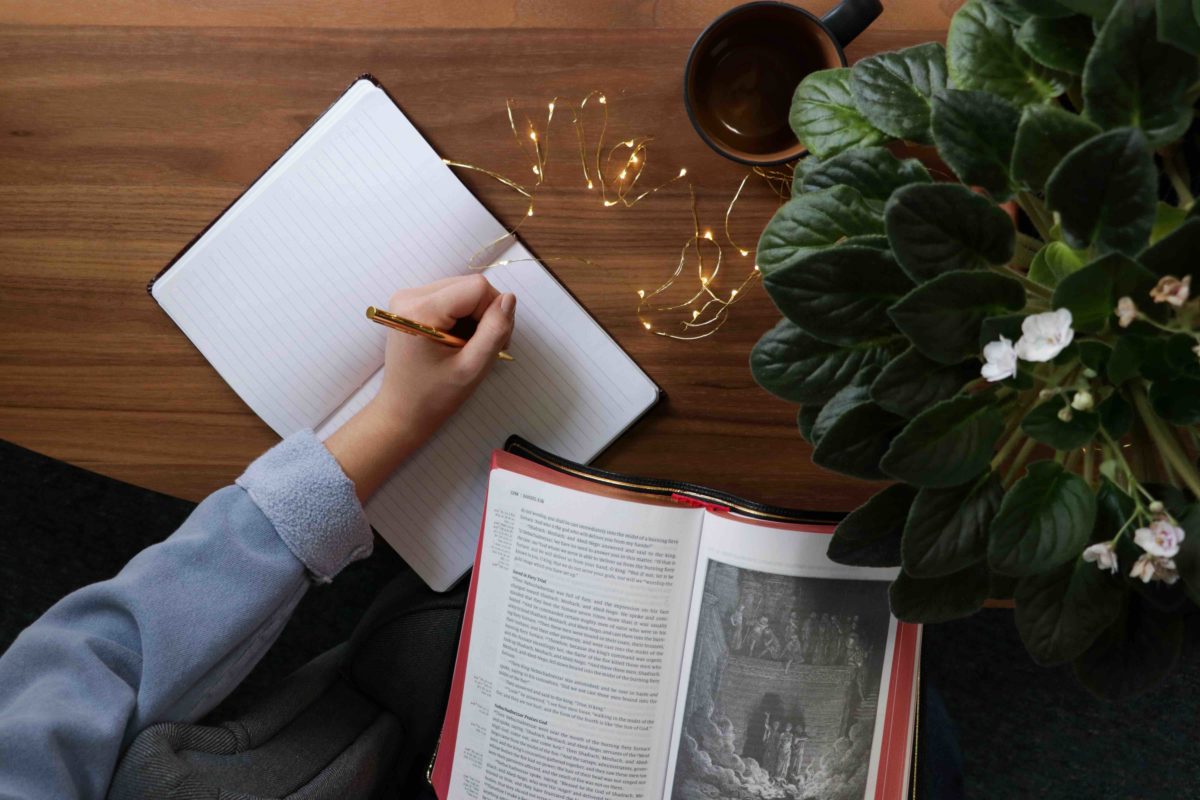 Dear Bishop Robert Fisher,
In answer to: Embracing the gifts of the Holy Spirit and the type of Catholic Woman I envision myself to be in the future:
 Coming into this year, I never really gave my faith much thought, outside of church or church activities. I prayed at meals and before bed, and during Mass, but that was basically it. I am surrounded by Christian friends and family members, and being homeschooled, this was my community twenty-four-seven, with the exception of sports. So although faith has always been part of my life, it only seemed to apply at church, or when I was praying to God for something.
Mathew Kelly's "Decision Point" changed my perception of faith, drastically. In particular, there were two sessions that made an impact on me: "The Prayer Process" and "Relationships". 
Before the session on prayer, I thought that I was too young to pray in earnest. I'd maybe do a quick "Hail Mary" or a" Glory Be" if my team won, but never anything longer than three minutes. After the session, I was praying and meditating every day, not just when I was happy or sad, but just to thank God. I personally think that for me, prayer will be essential in becoming the person God wants me to be. I also hope to go on some retreats soon, to build my relationship with God.
Up to this point, my goal was to get myself to heaven, but in Mathew Kelly's session on relationships, he told us that because we know the truth and have been instructed in the truth, we must share it with people who have not, to help them reach heaven as well. Something that Mathew Kelly said that inspired me in this session was, "If your friends aren't helping you to become the-best-version-of-yourself, then they're too small for you, and if you aren't helping them to become the-best-version-of-themselves, then that's too small for you also."
I will use this information in the future to form better relationships with friends, family, etc., and aligning myself with that better-version-of-myself will be my next step as an adult Christian. To help this transformation, I will soon be joining a small group. Eventually, I hope to find myself with my own loving family, who help each other to become the best-version-of-ourselves, and ultimately, to be with each other with God forever in heaven.
Although every relationship in your life will be important, the one that is most essential is your relationship with God, and your bond with other people can only be as strong as your bond with God.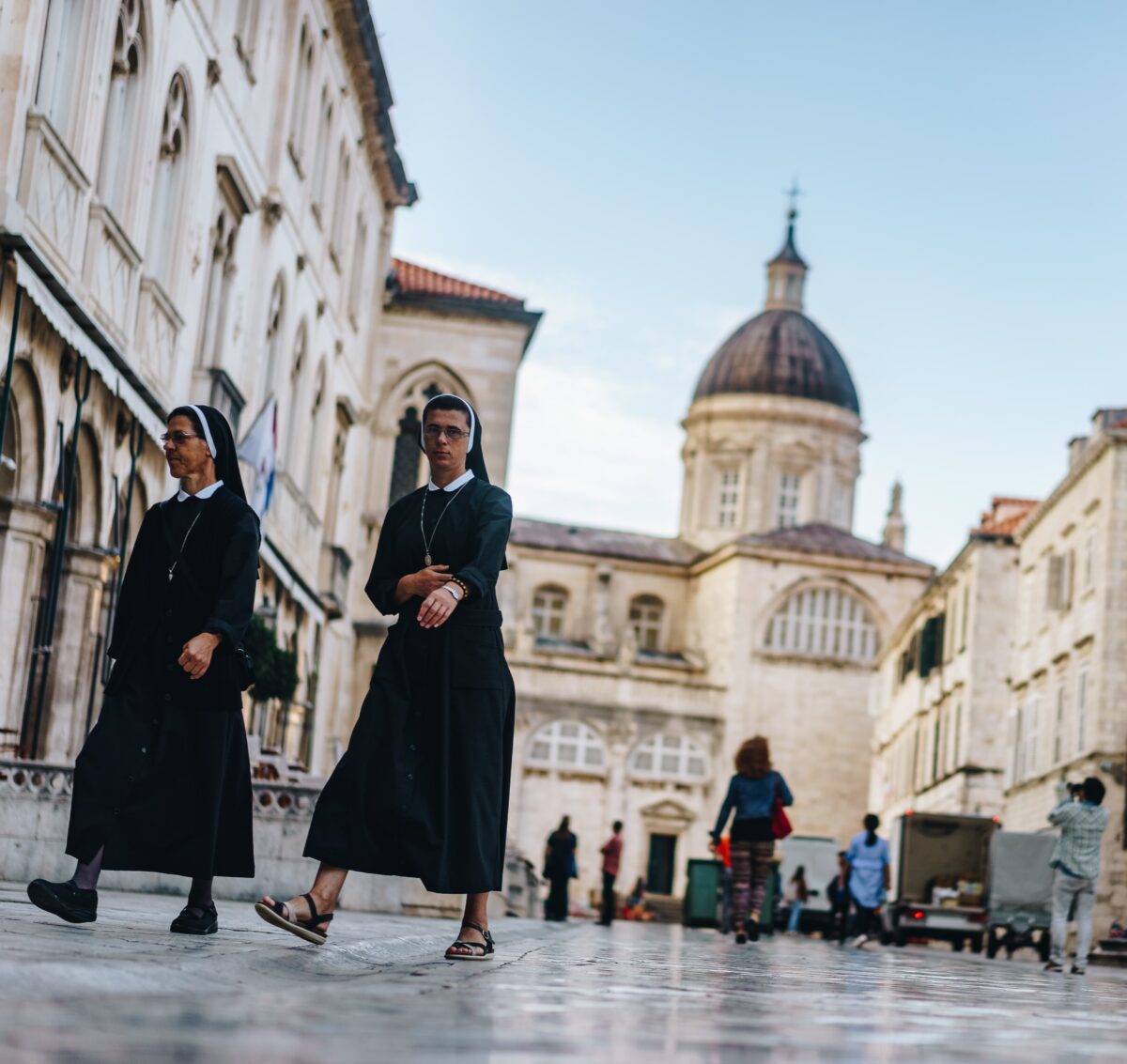 Dear Bishop Robert Fisher,
In answer to: Why I have chosen the saint name of Saint Frances Xavier Cabrini.
Saint Frances Xavier Cabrini, who was born in Italy, lived out her faith by founding many schools, becoming a missionary to the Italian immigrants in the  United States, and eventually crossed the ocean thirty-seven times to further her missionary efforts. I choose her to be my confirmation saint not only because I love her story, but also because of her love for all and her never ending fortitude. 
She showed her love for all many, many times throughout her life. She  loved God so much that she was allowed to make her First Communion at nine  years old instead of twelve which was the usual age to be allowed that privilege. She gave her whole life to help improve the lives of many others. When she was dying she still made sure that there was candy for the children, even though it was the middle of a war. Throughout her life, Mother Cabrini often showed her love for God and for others. 
Saint Frances Xavier Cabrini was filled with fortitude and often showed this virtue by her actions. She was invited to come to New York from Italy to open a school for poor children, but when she arrived they had not even bought  a house for her. Because of an incident in her childhood, she was afraid of the  water, and yet she still crossed the ocean thirty-seven times to spread the love of God. It is obvious that Saint Frances was filled with fortitude, and the Holy Spirit.  
I choose Saint Frances Xavier Cabrini to be my confirmation saint because she loved God, and was filled with the gifts of the Holy Spirit and many other virtues. She sets a great example for me to follow because she always was spreading the love of God no matter what was happening to her.